Why choose us
Discover our planet
World's most fascinating events and amazing travel destinations off-the-beaten-path
Travel with comfort
Expert pre-trip travel planning, high rated hotels, comfortable transport
Join the Club
Become a member for free. Bring your friends and get great discounts
We are always in touch
Word of Discoveries 24/7 support via phone/WhatsApp
Feel the difference
Our tours have more inclusions than many lookalikes and no hidden costs
Trustworthy
Australian owned company. Experienced in travel, responsible in business
World of Discoveries
Club Membership
More than 1500+ Club Members
LEARN MORE
Welcome to World of Discoveries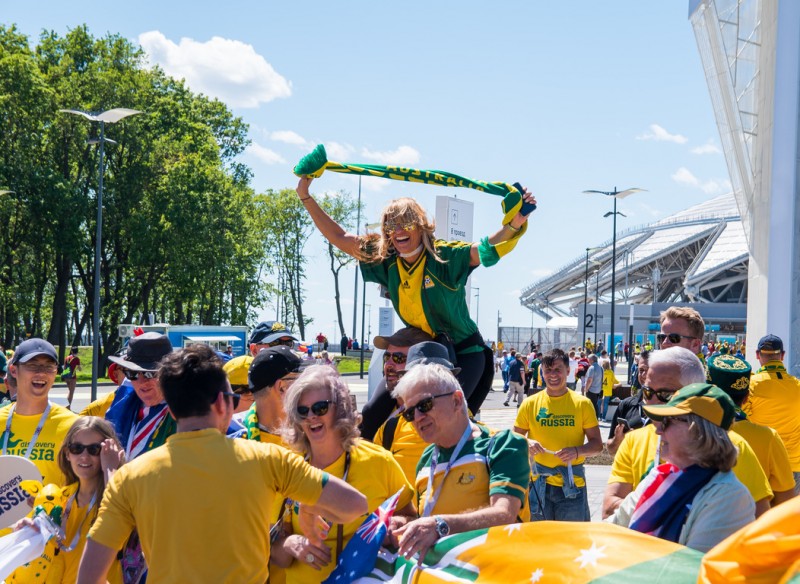 With a passion for exploring the globe, and a decade of experience in curating unforgettable travel experiences, World of Discoveries takes the stress out of holiday planning. What started as a small organisation has rapidly grown into a Sydney-based, internationally operating travel company that helps you plan your ideal journey.
Escorted Travel, The Way You Like It
Your vacation shouldn't be mass-produced. While our travel bundles do have pre-arranged itineraries, each trip is flexible, and yours to shape as you see fit. International travel can be stressful. However, we're experts at taking the stressful aspects out of sight – leaving you to choose from our wide range of travel packages, guided tours and immersive experiences.
Do as much or as little on your vacation as you want, but rest assured that every activity will be hand-selected by our team of experts. We carefully curate an itinerary that showcases the best cultural highlights and lesser-known attractions of the region.
Small-Group & Private Tours
At World of Discoveries, we make an effort to maintain small group sizes on all journeys. Our small groups enable our expert guides to accommodate you better and give you the best possible experience. Develop a rapport with fellow travellers and have the luxury of asking questions and hearing responses throughout guided tours. What's more - limiting group numbers reduces disruption to the landscapes, monuments and attractions you'll visit. Many of our tours are offered as private trips too, should you wish to personalise your travel further.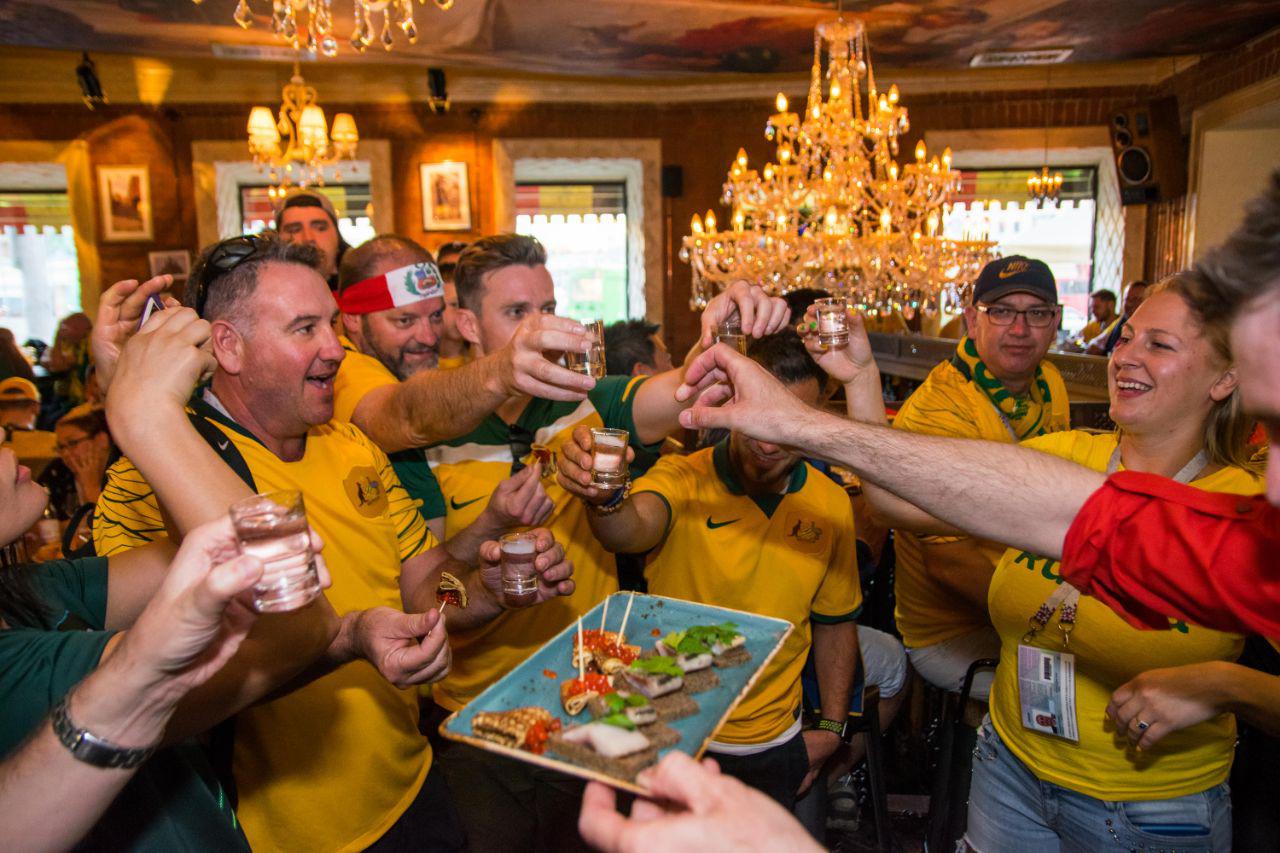 42 Travel Deals and Counting
Yes, we counted right. Browse online and see them for yourself. With 42 holiday packages available, it can be challenging to choose which trip is right for you. We've crafted escorted tours incorporating must-see highlights and local gems, for a comprehensive experience that you won't find anywhere else.
Some of our popular tours include:
The 3 Stans of Central Asia: Kazakhstan, Kyrgyzstan, Uzbekistan
One Week, Two Capitals: Russia
Northern Capitals: Denmark, Finland, Norway, Sweden
3 Pearls of the Caucasus: Armenia, Azerbaijan, Georgia
Naadam and Trans-Mongolian: China, Mongolia, Russia
We designed each of our travel packages with you – the traveller – in mind. We want you to have the best vacation possible so that every trip with us is the trip of a lifetime. Don't know where to start? Our team of travel agents can steer you in the right direction. Already have a few key places in mind that you want to visit? Search for a specific destination or landmark.
The Devil's in The Detail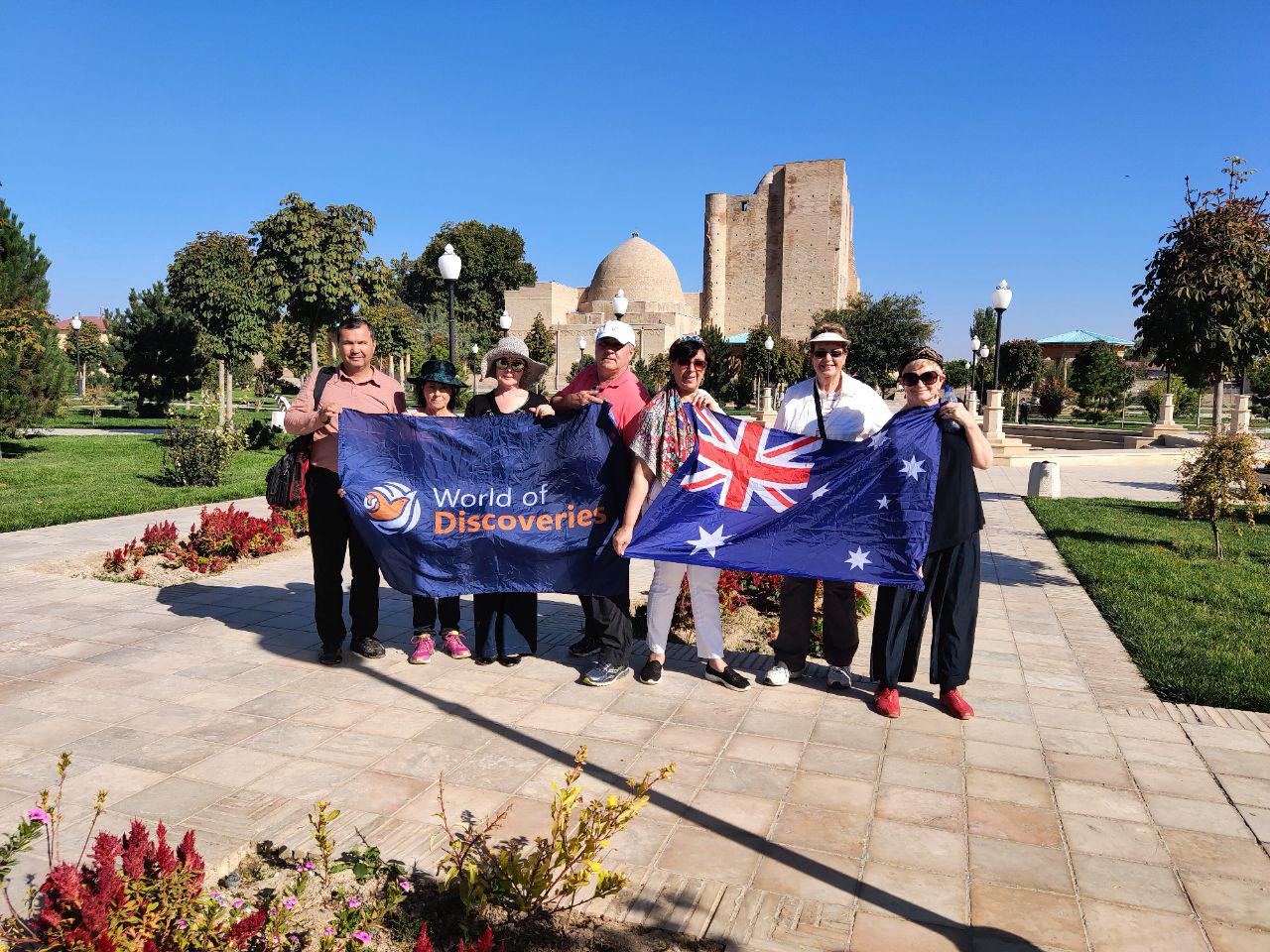 There is a lot of time and stress that goes into planning a holiday – time and worry that we're sure you could do without. It's inevitable when travelling to worry about things that could go wrong. Missed connections, poor quality accommodation, tour guides that don't speak English, a bottom-line that's way over budget. Nobody wants to worry about any of that.
With World of Discoveries, you don't have to. The benefit of hiring someone else to plan your holiday? We're experts at planning holidays - your only job is to relax and enjoy your travel. With the time and expertise to explore every destination before you arrive, we can ensure that you can enjoy luxury accommodation without browsing through every hotel in town. If you ever find yourself lost or unsure of a situation, we offer 24/7 online support, no matter where you are in the world. And we all know the feeling of having a holiday budget blow up in front of your eyes, which is why we give transparent prices from the beginning. You won't be surprised by hidden costs or added fees, which can add up to a ruined vacation.
Where to Next?
The world is your oyster. We want to help you get out there and explore it. Together, there's no limit on what vacations we can dream up. Our small-group and private tour options let you customise your holiday, precisely to your liking.  Browse online to find your perfect getaway or email us with any details you'd like to include on your trip. We'll see you there.